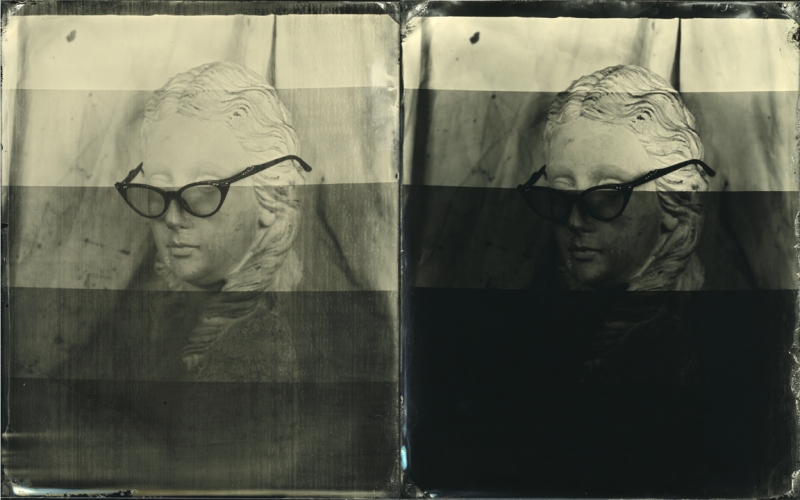 There's been a lot of chatter out there over the years about image artifacts that appear on tin. The simplistic response is to blame the tin, but this, in fact, is only a small part of the story...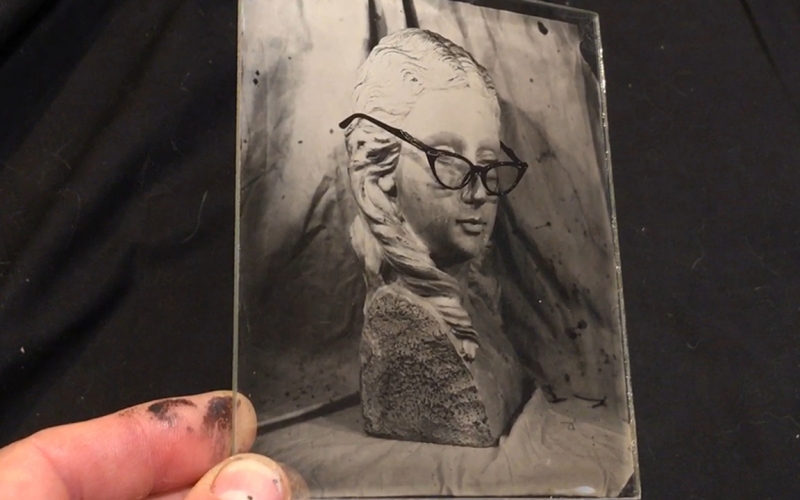 An ambrotype is essentially a tintype on glass. The major difference is in the preparation of the glass that will receive the collodion.
Compare Products
You have no items to compare.
My Wish List
Last Added Items
You have no items in your wish list.