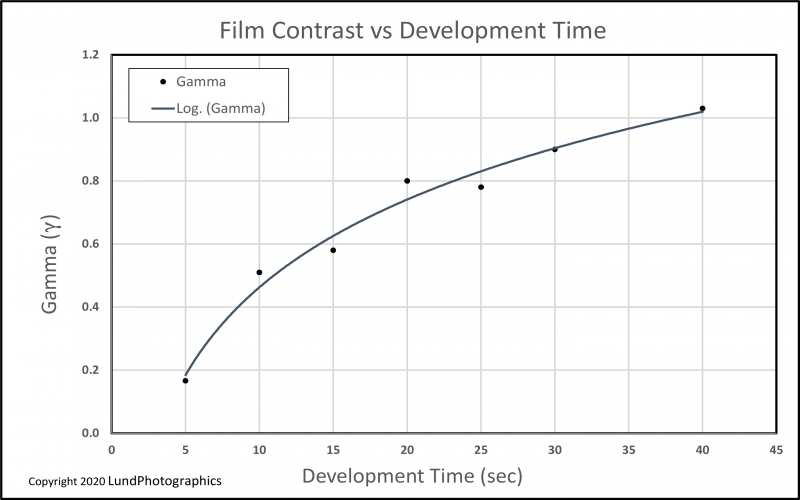 Development time is the control for image contrast in wet plate collodion photography. In this blog, we'll show you how to calibrate your film exposure and development to gain consistency and control...
Compare Products
You have no items to compare.
My Wish List
Last Added Items
You have no items in your wish list.