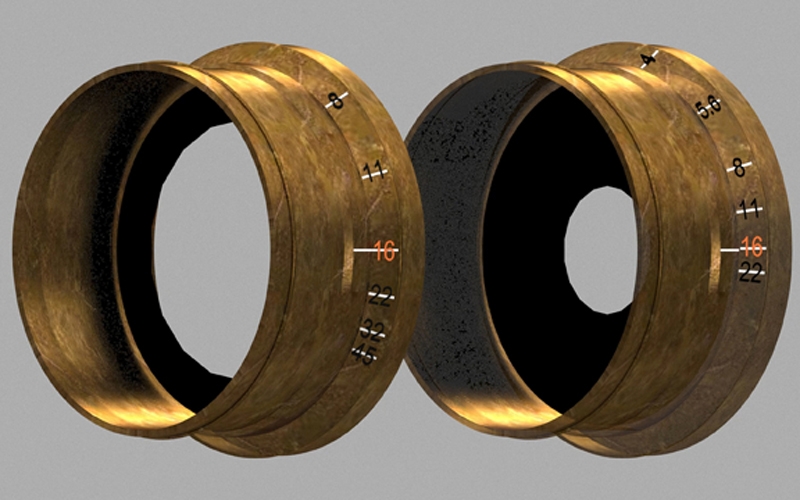 What are f-numbers and why do we use them to describe lens aperture openings? In this video we'll explore how f-numbers work, where they came from, and why they're so useful.
Compare Products
You have no items to compare.
My Wish List
Last Added Items
You have no items in your wish list.